Let's Go!™
The Series
Every adventure begins with two simple words: Let's Go!
Episode 6: Rise to the Challenge
GIRL SCOUTS USA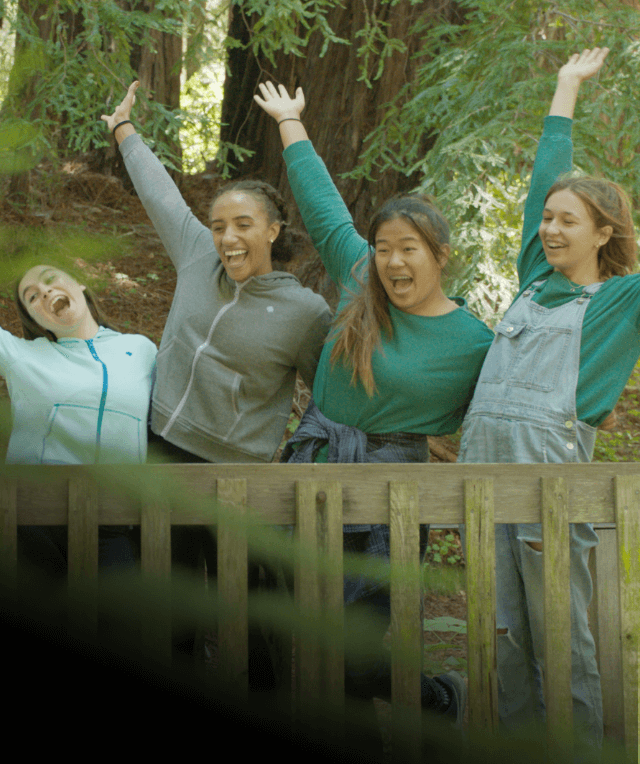 Back in 1912, women couldn't vote. Yet one amazing woman in Savannah, Georgia had a vision that learning through the outdoors could shape young girls into women who could change the world. More than 100 years later, the Girl Scouts of the USA have turned their founder, Juliette Gordon Lowe's vision into a lifelong mission.
We camped out beneath the California Redwoods with four intrepid Gold Star Girl Scouts (Translation: Badass!) to see them take on the Girl Scouts Love the Outdoors Challenge.
These intrepid campers designed obstacle courses, cleared out invasive species, captured the landscape in watercolors, made s'mores and more. But above all, they reminded us of the inherent joy and connection that can only be felt in the outdoors.
Girl Scout Chief Strategic Officer, Sapreet Kaur Saluja, explained further. "Every generation has its challenges and this rising generation is no different. This is an incredible opportunity for our girls to explore the natural world." Using Mother Nature to build women of courage, confidence, and character. We couldn't love the Girl Scouts' mission more. That's why Hydro Flask awarded the organization with a Parks For All Grant. It's just part of the $1.9 million we've awarded to date.
Relive your summer camp days now and watch the whole film. Learn all the way Girl Scouts are shaping women into future leaders at https://www.girlscouts.org/en/our-program/our-program.html
Episode 5: Breaking Ground
THE TRUST FOR PUBLIC LAND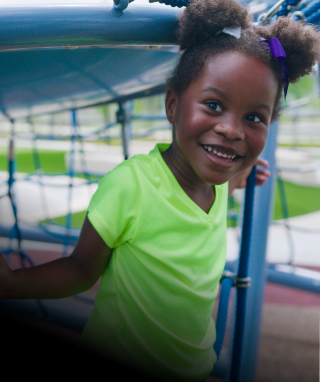 EXPLORE ON
Residents of Vine City view their West Atlanta neighborhood as a place that transformed history. Once the home of civil rights heroes Martin Luther King Junior, Julian Bond and Walter White, locals have fought to preserve the area's legacy. When a severe flood devastated the neighborhood in 2002, many lost their homes. But this community took action and made their voices heard.
With the help of The Trust for Public Land, a stretch of vacant blocks was transformed into Atlanta's newest crown jewel: Cook Park. This stunning outdoor space is more than a community greenway, the park is designed to capture and manage flood water. After spending the day at the park's ribbon cutting, we were profoundly moved to witness the people of Vine City as they gathered, exercised and played.
The Trust for Public Land was founded on the belief that every neighborhood block should have a park within a ten minute walk of home. Hydro Flask was thrilled to award TPL with a grant through our Parks For All program. It's just part of the $1.9 million we've awarded so far.
Celebrate the history and the future of this historic place, and prepare to be inspired.
To learn more about the transformative work the Trust for Public Land is doing, visit https://www.tpl.org